How to register and access my account?
From help.pananames.com
By visiting our website https://pananames.com/ you will see in the upper right corner "Login" and "Sign Up" options:
Choose "Sign Up" if you want to register an account with us. All you need to do is to fill up the requested information and tick in the box below.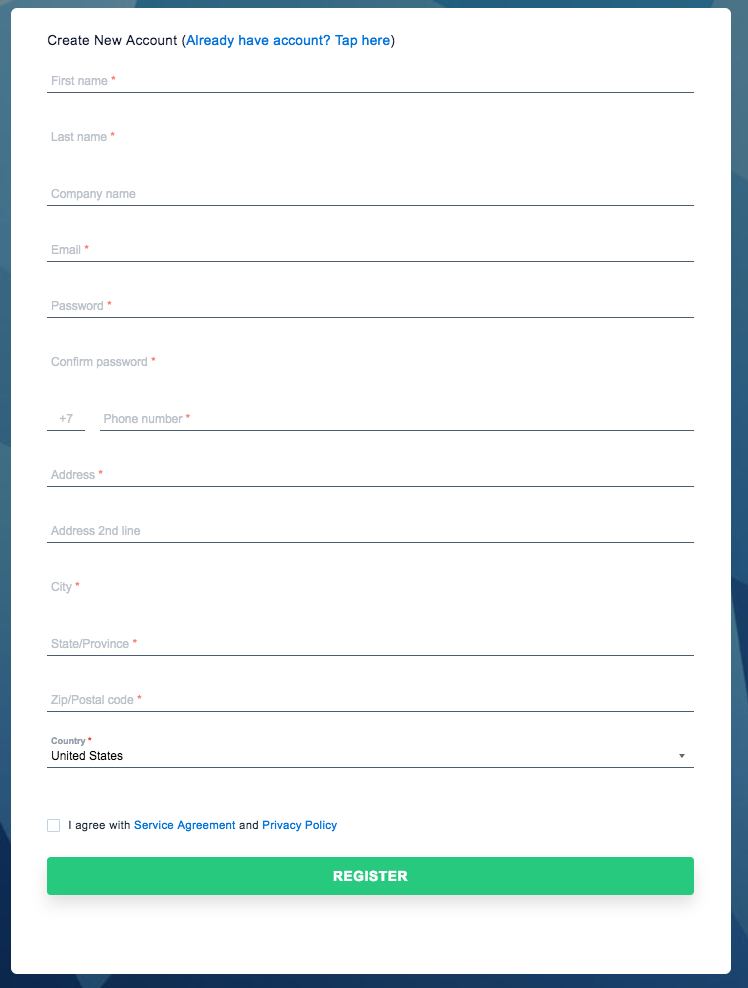 Note: This information will be used as an account owner contact and default profile for your future domain names.
As soon as your account at PanaNames is registered, you will receive an email with your login information.

Choose "Login" if you wish to login into your account. All you need to do is enter the login (email address) and password.