How to recover my password if I forgot it?
From help.pananames.com
By visiting our website https://pananames.com/ you will see the options "Login" and "Sign Up" in the top-right corner.
Please click on "Login" and then on "Forgot password?".
You will see a field where you need to enter the email address of your account at PanaNames.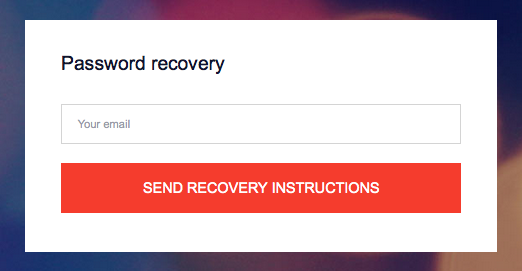 Click on "Send Recovery Instructions" , an email with further recovery instructions will be sent to the address you entered in the form.
Please follow this instructions in order to recover the password of your customer account.