How can I pay for my domain names and other associated services?
From help.pananames.com
There are 5 ways to pay for your domain names and any other services associated with your domain names:
1.Via Paypal

We accept payments via PayPal. You can pay with your credit/debit card or from your PayPal account balance.
After selecting this payment method at the Cart, you will be forwarded to PayPal payment page.
2. Via Credit Cards

We accept payments via credit cards. In order to activate credit card payment method for your account you need to complete the phone number verification process.

Click on "Activate" button at the Cart page, a phone number of your customer account will be used for verification. If you need to, you can update it at the "Profiles" - "Account" - "Edit profile" page.
After clicking on "Send SMS" a text message containing short code will be sent to you. Please enter the code in the corresponding field and click on "Confirm code" in order to finish the verification process.

After the verification, you will be able to select the Credit card payment method.
Enter your credit card registration credentials at the following page: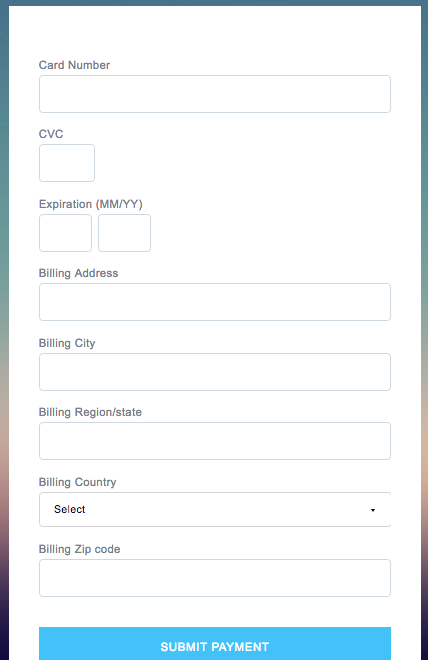 then press on Submit Payment in order to complete the transaction.
3. Via Webmoney

We accept payments via Webmoney. After selecting this payment method at the Cart, you will be forwarded to Webmoney payment page.
4.Via Bank Transfer

We also accept wire transfers.
Please note that possible fees and commissions may be applied by the bank of your choice. We will credit your balance with the actual amount received, please consult your bank before sending the payment.
Note: Bank transfer can take up to 5 working days. We strongly recommend you to inform our customer support services regarding wire transfer payments sent to us.
This allows us to complete the transactions as soon as the payment is received.
Our email address is support@pananames.com

Our Bank details are:
Company name: URL solutions INC.
Company address: 2777 Stemmons Fwy., Suite 1655, Dallas TX, 75207
Bank name: Bank of America
Account number: 488054697353
Routing number:
111000025 (ACH)
026009593 (wires)
SWIFT: BOFAUS3N
5.Via Balance

You can credit the balance of your customer account via any available payment method described above.
This funds can be used to pay for any services, including registrations, renewals and transfers of domain names.
But most importantly, only balance of your account can be used for automatic renewal of the domains.
More information regarding the Automatic Renewal is available here:
http://help.pananames.com/index.php/How_can_I_set_a_Renew_method_for_my_domain_name(s)%3F

Note: all your transactions can be found here: https://domains.pananames.com/profile/balance (section "Balance" in the upper right corner under your current balance account).
Invoices are available here: https://domains.pananames.com/invoice (section "Invoices" in the upper right corner under your current balance account).
"Add funds" feature can be accessed by visiting this link: https://domains.pananames.com/profile/add-balance-funds (section "Add funds" in the upper right corner under your current balance account):