What does this message mean "This transaction cannot be performed until your daily limit is increased"?
From help.pananames.com
For security reasons by default your Daily Limit is $1.000 and your Weekly Limit is $5.000 on all transactions.
If you would like to perform transactions that are in sum are more than $1.000 per day, you need to request to increase your daily limit.
You are able to do it in two ways:
1) Either during the check out stage, you will see the following message, follow the instructions:



2) Or in the section "Profiles" -> "Account"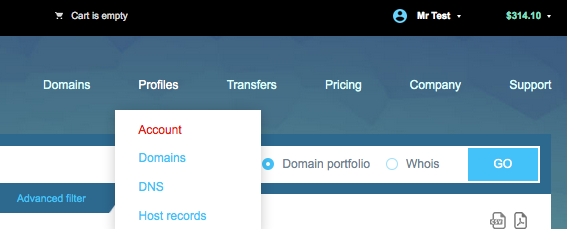 Press on "Request Limit Increase", you will be given 2 options: either to increase your Daily Limit or Weekly Limit.



Our customer support will receive the notification and will update your profile.