What is additioanl mobile authentication and how to login into my account with it?
From help.pananames.com
You can activate this option by visiting this link https://domains.pananames.com/profile/security or going to a "Security" section: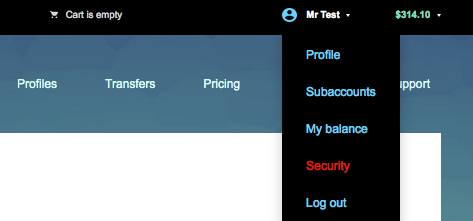 Then put a tick in front of "Use Google Authenticator mobile app for additional codes during your login.". To deactivate – untick.
Next what you need is to download google-authenticator application, scan the QR code appeared using the application.
For the next login use codes that will be generated by this application.