How to recover my password if I forgot it?
From help.pananames.com
By visiting our website https://pananames.com/ you will see in the upper right corner "Login" and "Sign Up" options.
Please click on "Login" and then on "Forgot password?".
You will see a window which will ask you to enter your email of your account at PanaNames.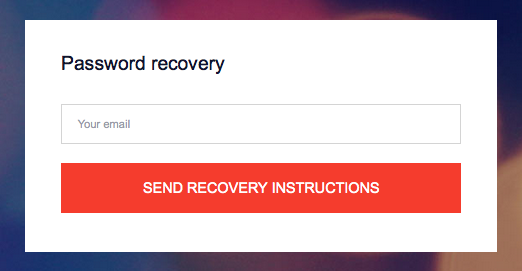 Then click on "Send Recovery Instructions" and the email with recovery instructions will be send to the email address you entered in the form.